We Welcome Your Feedback!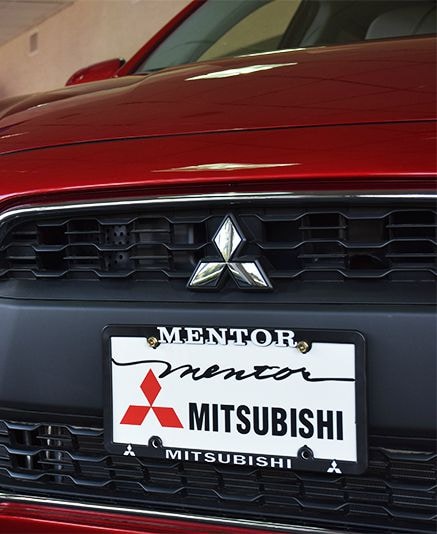 Can't seem to find what you're looking for? Want to share a recent experience you had at Mentor Mitsubishi? A suggestion on how we can make shopping here easier? We want your feedback!
If you need help with any aspect of the buying process, please don't hesitate to ask us. Our customer service representatives will be happy to assist you in any way. Whether through email, phone or in person, we're here to help you get the customer service you deserve.